BrandMail BrandMe: Updating your BrandMail email signature through BQIgnite
BrandMe: How to update your BrandMail email signature through the BQIgnite web portal

If you are a BrandMail or BrandMail Lite user, you may want to update your email signature via the BQIgnite platform. This is especially useful for users who do use the desktop version of BrandMail. Please be sure to have your credentials on hand. Alternatively, you can use the forgot password feature to retrieve your password.

If your organisation uses Microsoft 365 and you are already authenticating via SSO, use the Sign in with Microsoft option.
1. Access the BQIgnite platform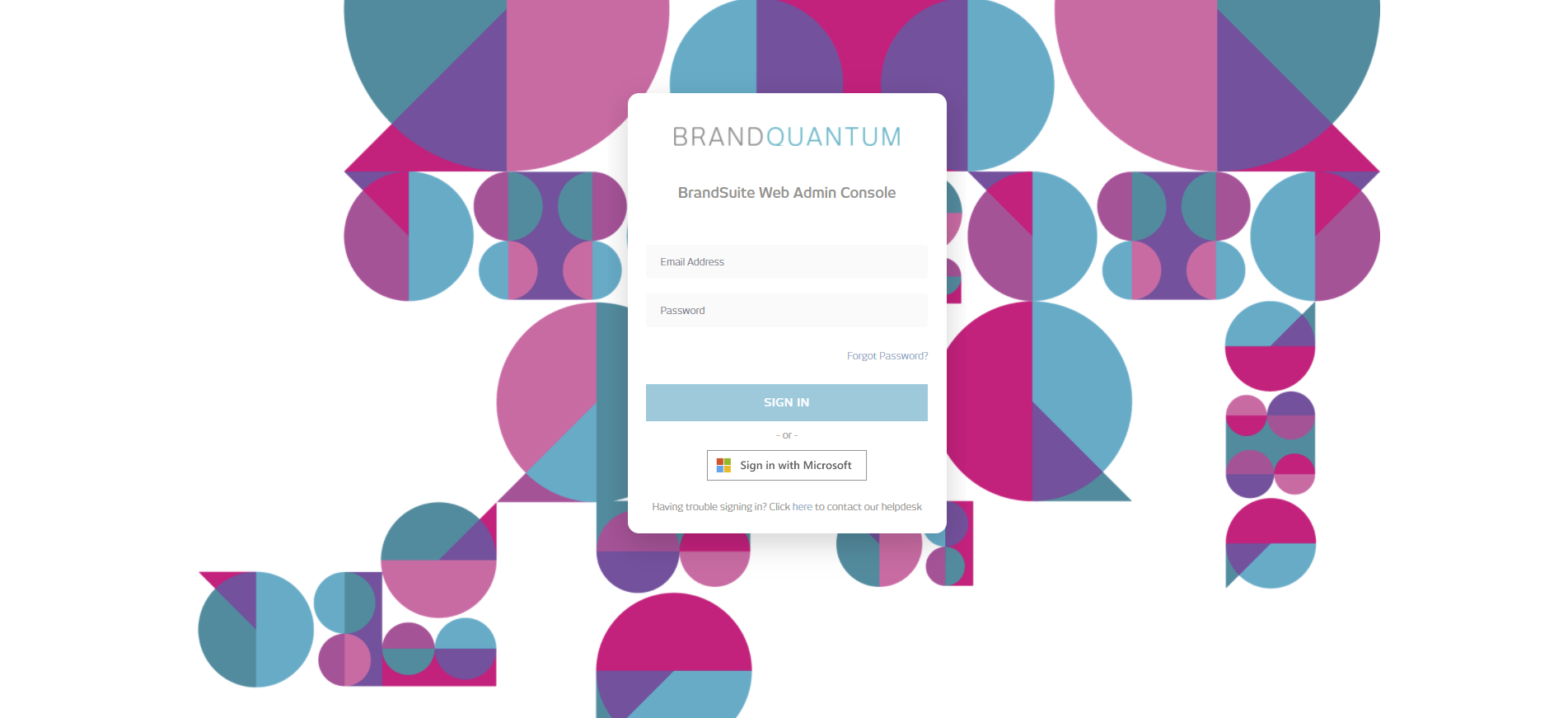 2. Input your credentials
You will receive an OTP to your email address and mobile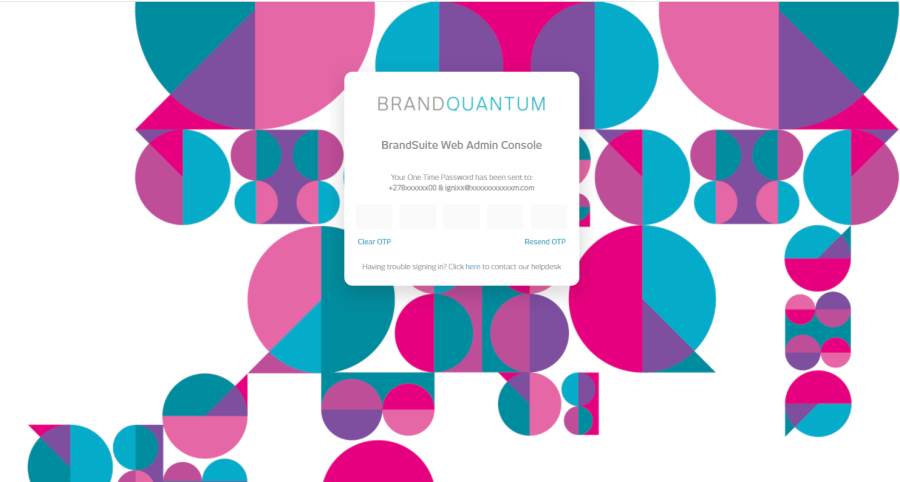 3. Update your signature information

(please note that some fields may be locked due to company permissions)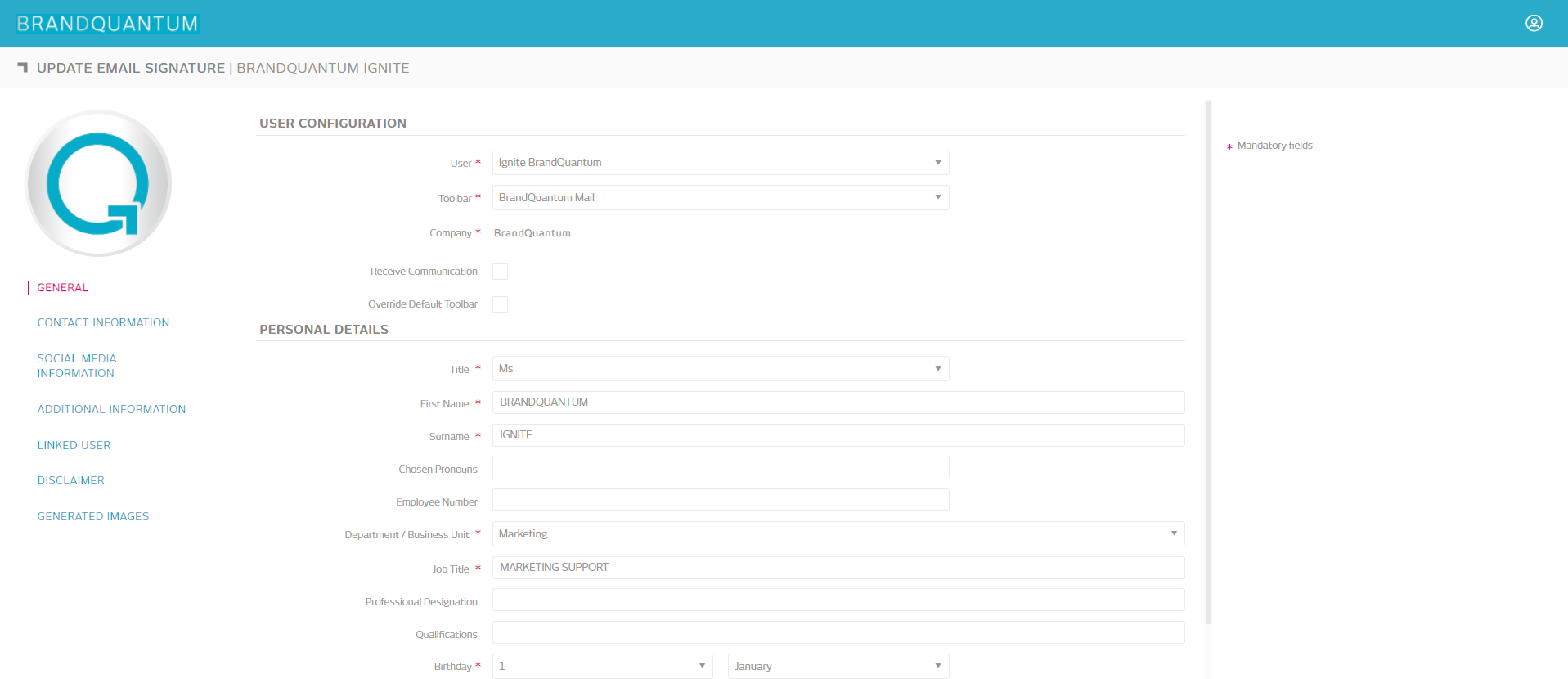 Please ensure all mandatory fields have been filled in (marked with an asterisk), so you are able to save your record.
5. Preview your updated signature

Click on generated images.


Related Articles

BrandMail Lite Mail Flow Set-up for Google Workspace

How to set up BrandMail Lite Mail Flow for Google Workspace BrandMail Lite allows you to brand emails from your organization via a mail flow rule, which appends email signatures, banners and surveys to organizational emails sent by users when you use ...

BrandMail Lite Mail Flow Set-Up for Microsoft 365

How to set-up the BrandMail Lite Mail Flow for Microsoft 365 BrandMail Lite allows you to brand emails from your organization via a mail flow rule, which appends email signatures, banners and surveys to organizational emails sent by users. If your ...

Clearing your old Gmail Email Signature

How to clear your old Gmail email signature If your old Gmail signature has not been cleared from Gmail, you may experience problems with double signatures or formatting issues. In order to resolve this, you simply need to disable your old Gmail ...

Adding and removing users from the mail enabled security group (Azure Active Directory)

How to add users to the mail enabled security group Navigate to https://portal.office.com and select Exchange: Click on Groups and then Mail-enabled security: Click on Members and modify members as required: