What's New in BrandOffice Version 3.2.0.16?
We are excited to share our updates and new features in version 3.2.0.16 of BrandOffice: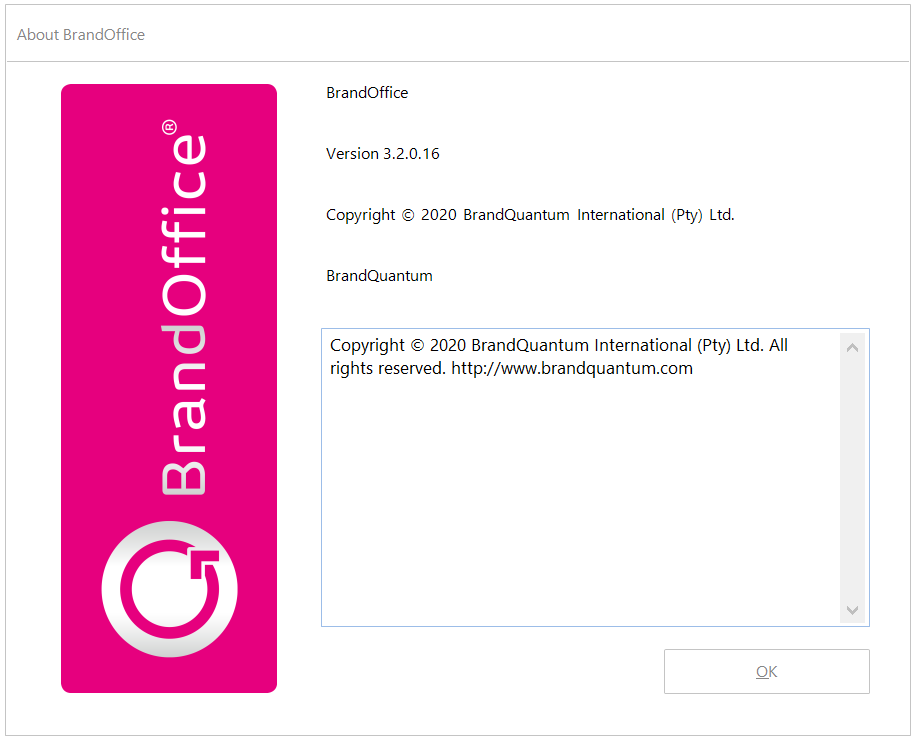 1. Thumbnail previews:
Users who access a lot of content on our BrandOffice toolbars have asked us for a thumbnail function, in order to make it quicker and easier to find relevant content.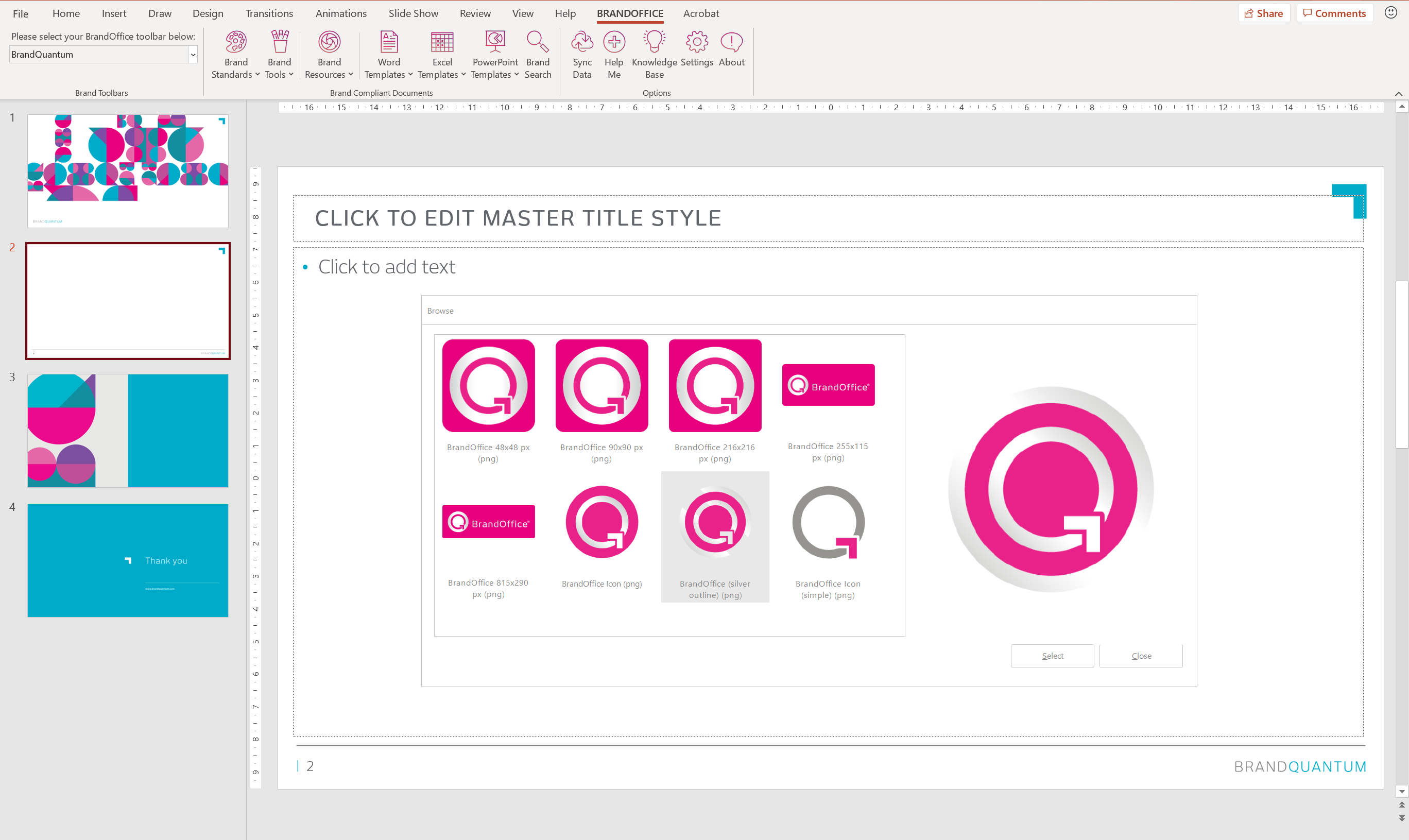 Version 3.2.0.16 allows toolbar administrators to select which folders should contain thumbnail previews by selecting between
standard folders
and
browse folders
. The BQIgnite platform automatically makes thumbnails available via the relevant BrandOffice toolbars.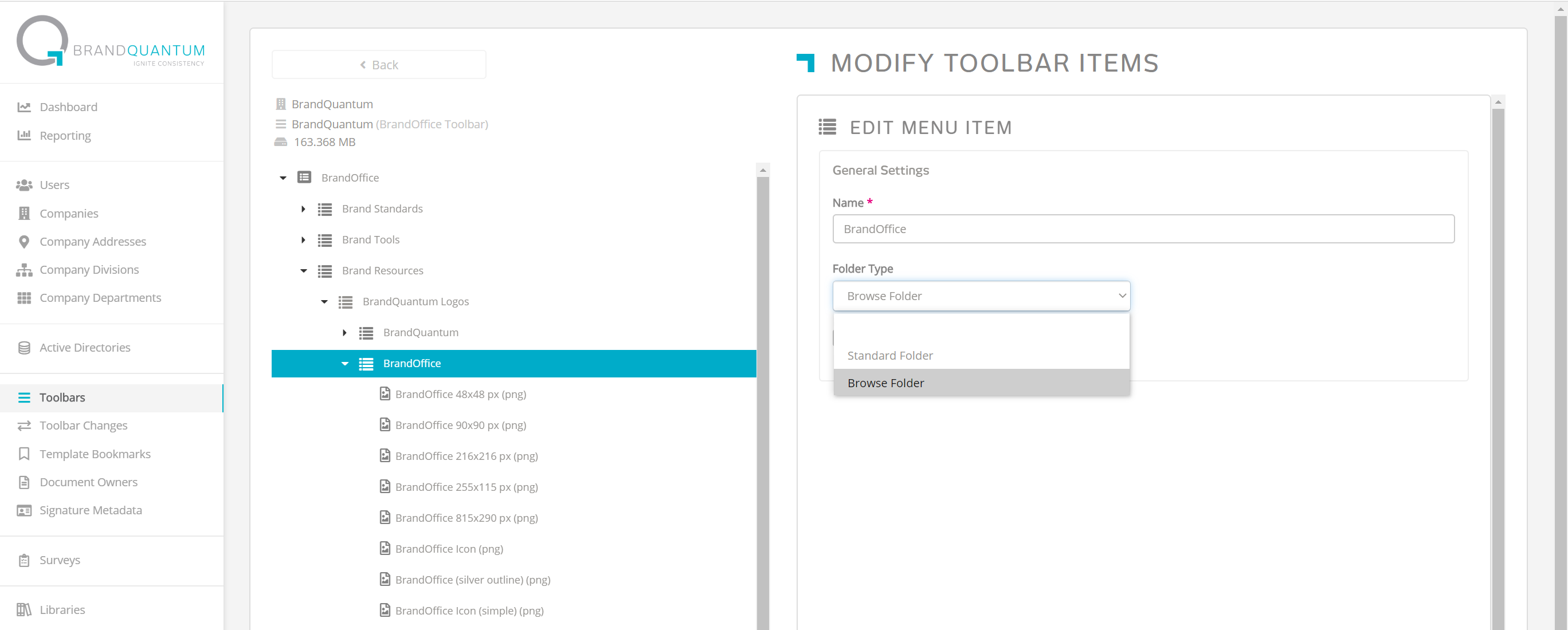 2. Brand Search enhancements
The Brand Search functionality has been enhanced to include thumbnail previews as well as allowing for enhanced filtering via a toolbar subfolder selection.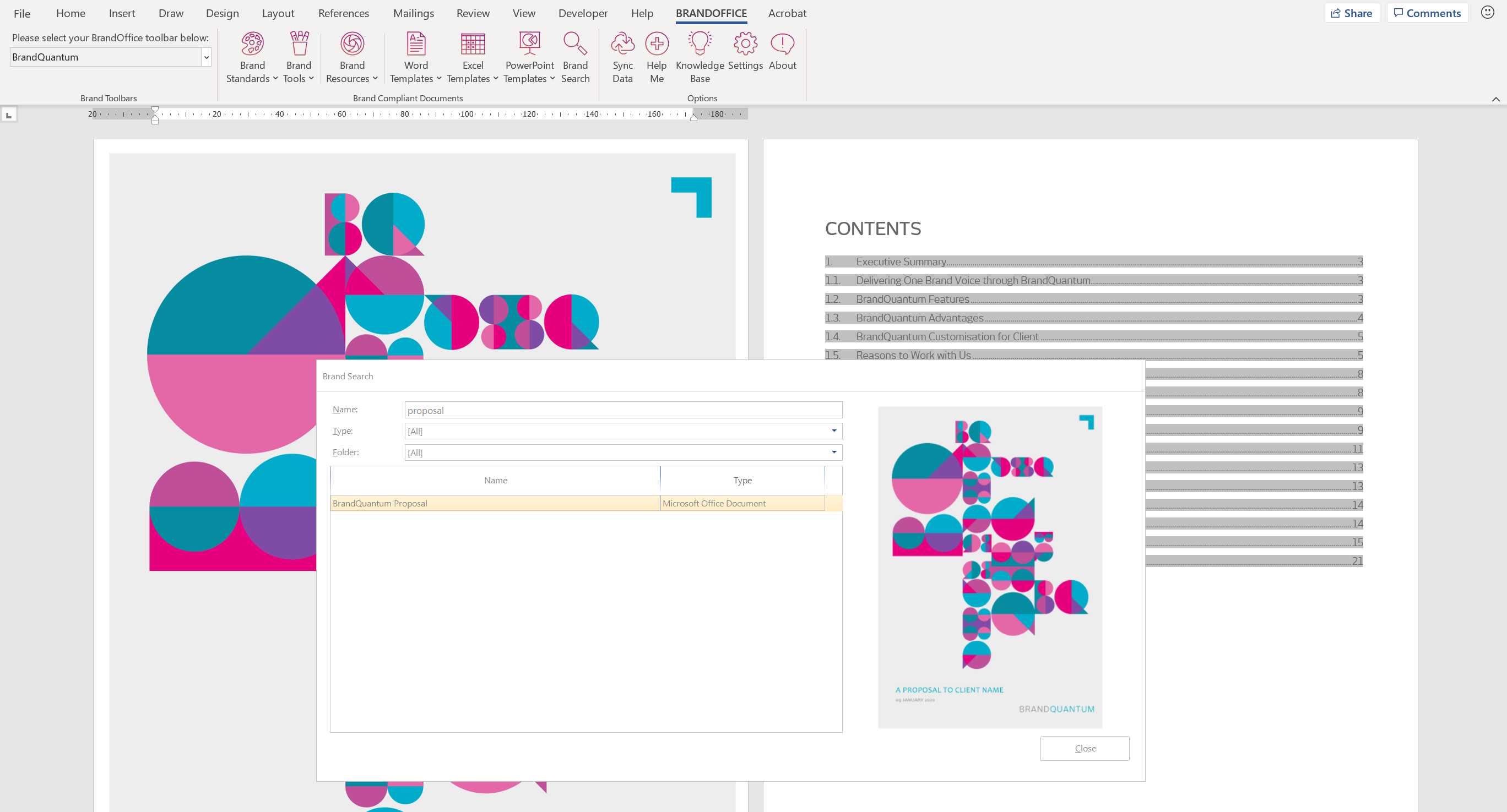 3. Settings enhancements
The settings dialogue now requires settings to be tested via the "test connection" prior to settings being saved. This minimises user error when inputting their settings.
4. PowerPoint slide insertion from cover (bug fix)
This version overcomes the Microsoft bug which prevented users from being able to insert content from the BrandOffice toolbars when the cover slide was selected. This issue has now been resolved and slides and content may be inserted by users even when they are on the cover slide of a presentation.
5. PowerPoint: inserting of content on slides without placeholders
Inserting of content such as images and icons from the BrandOffice toolbar has in the past been dependent on slide placeholders in order for the content to successfully insert. In this new version when content is inserted from toolbars BrandOffice will look for placeholders and use those first. If no placeholders exist, the content will be inserted on the slide with new placeholders.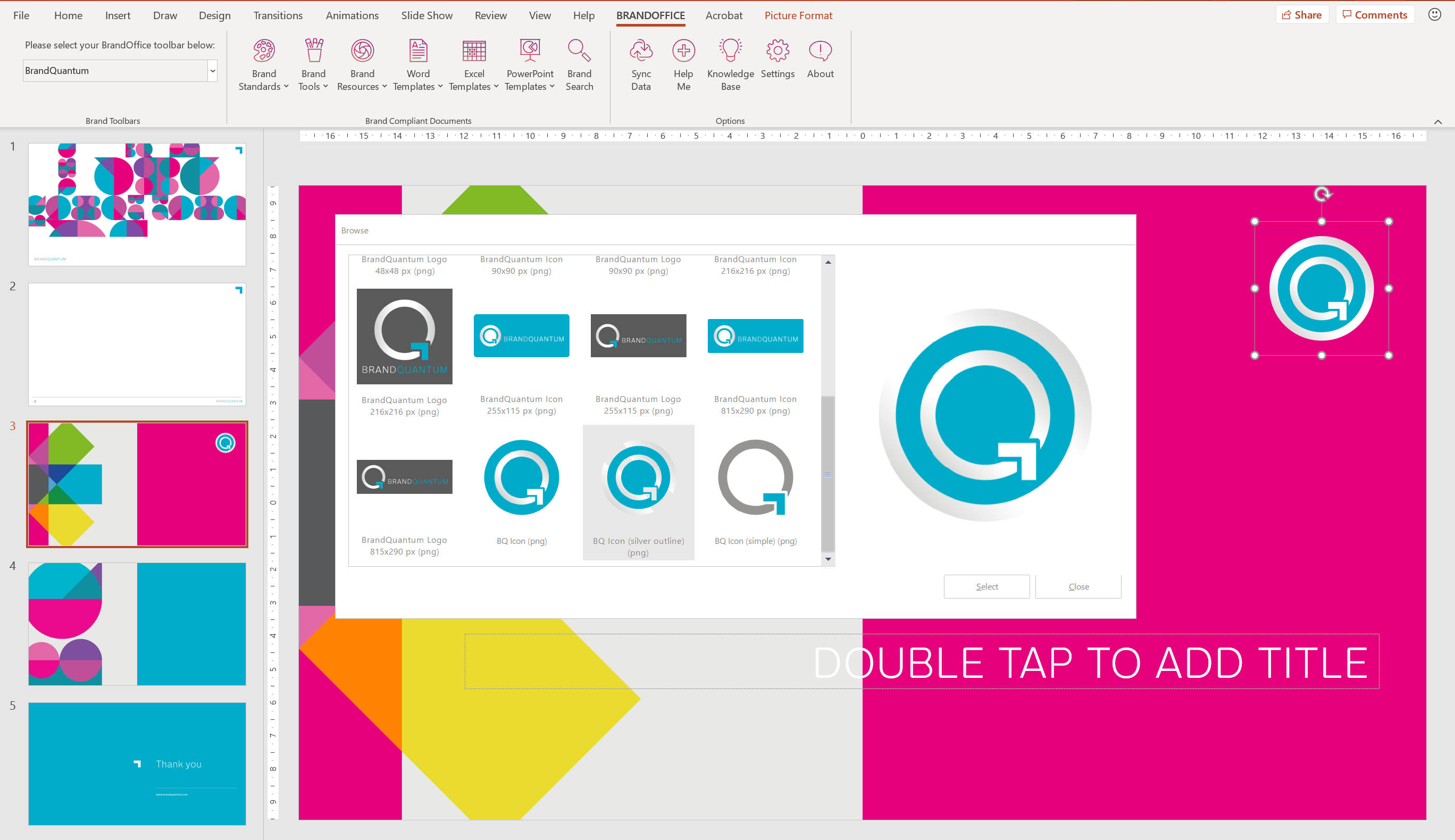 6. Primary font installation and application directly from your toolbar(s)
Access and apply your brand fonts directly from your BrandOffice toolbars in Word, Excel and PPT: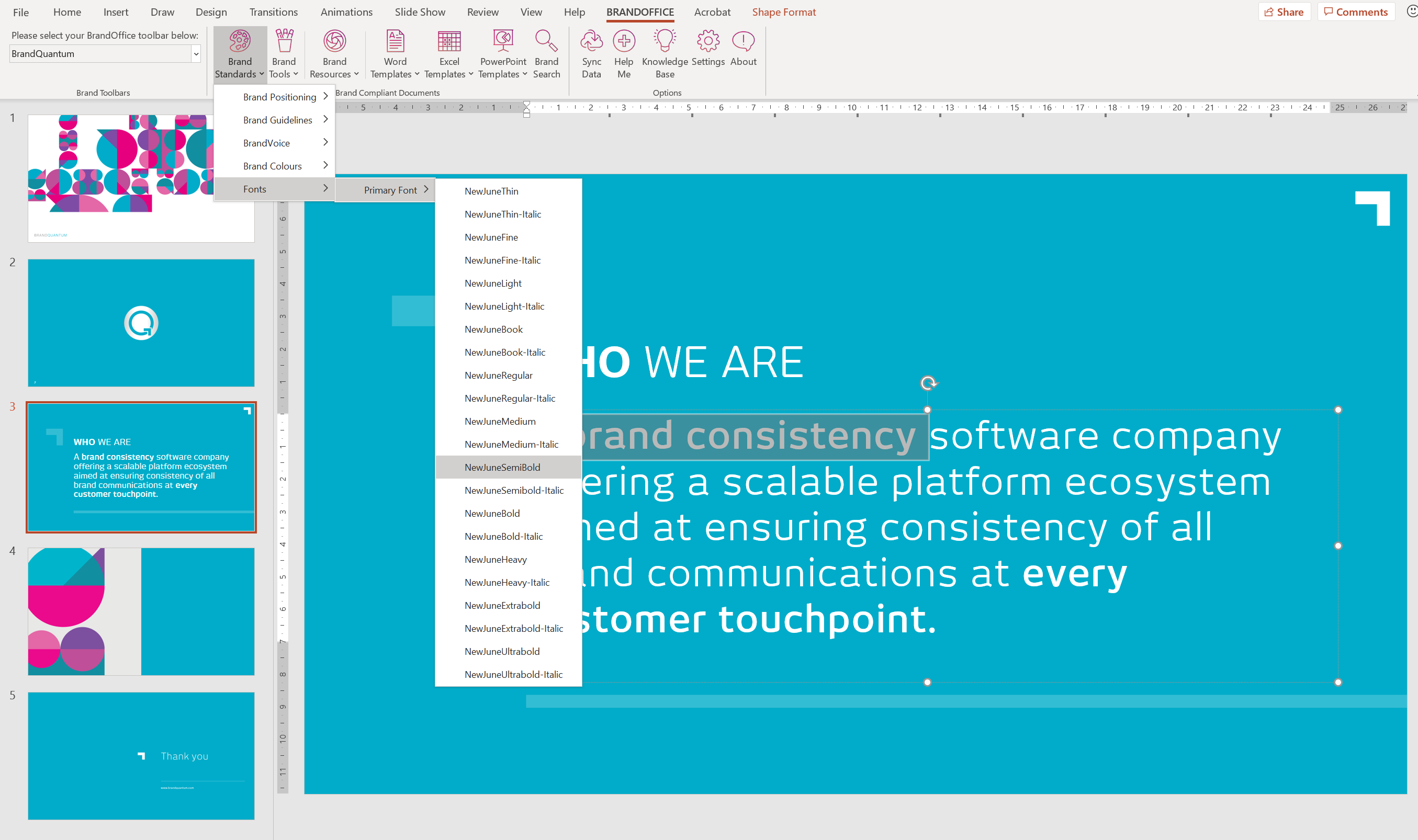 BrandOffice now automatically installs and uninstalls brand fonts. Any fonts loaded onto toolbars by Toolbar Administrators will be automatically installed on user workstations. Any fonts removed from the toolbars will also be un-installed.

7. Introduction of System Tray Diagnostic Tool



We've introduced the BrandSuite System Tray App to assist with diagnosing and troubleshooting any issues (for both BrandOffice and BrandMail). For example, should the add-in become disabled, running the system tray app will enable the add-in again and ensure it does not disable. To run the system tray app type "BrandSuite System Tray App" into your Start Menu and run the app: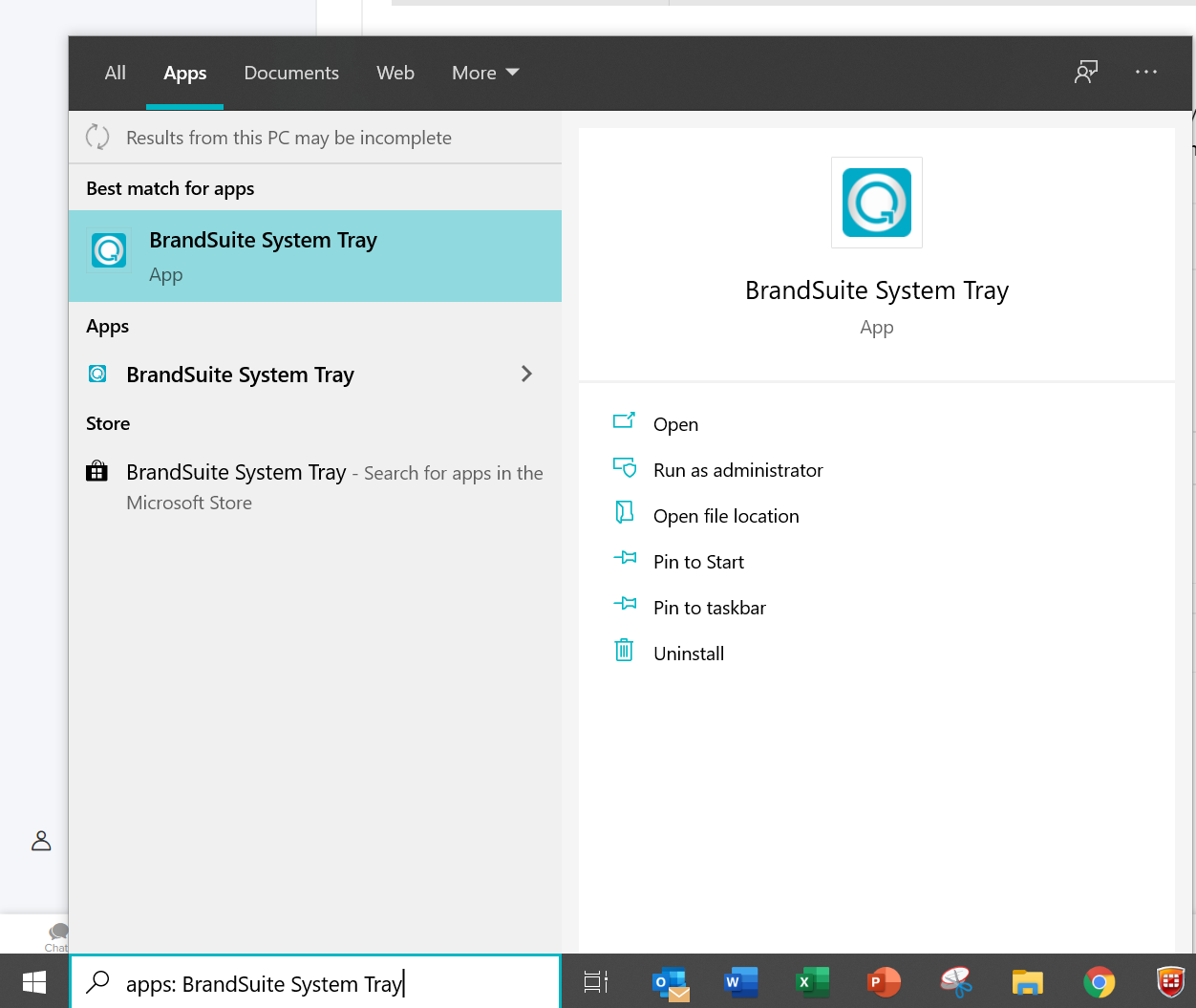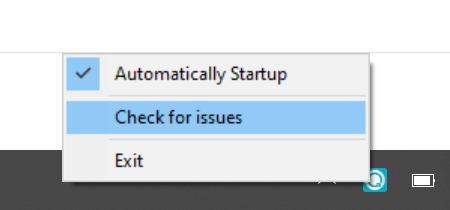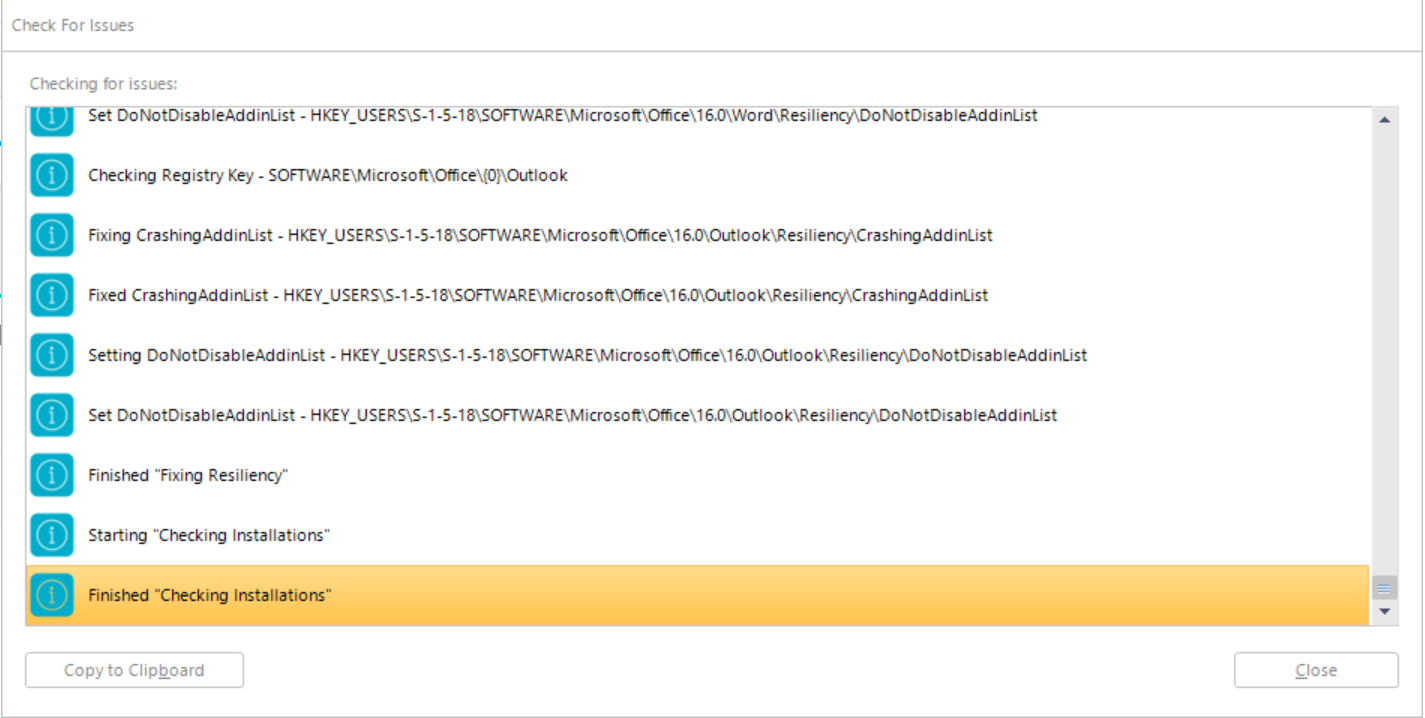 8. Toolbar Compliance Lock after 30 days
Compliance and peace-of-mind associated with ensuring all content is always up-to-date is vital. In order to protect against the use of outdated templates due to breaks in synchronisation, BrandOffice toolbars now lock after 30 days of non-synchronisation to ensure content is always up-to-date.
9. Database upgrade
In this version we've upgraded the BrandOffice database for enhanced performance.